How to Get Paid to Play Rummy for Money on Your Phone
We foster relationships with brands we use and trust. The testimonials on our site represent real experiences, but they don't guarantee you'll achieve similar results. When you make purchases through our links to our partners, we may earn a commission. Your support helps us continue this work. You can read our full disclosure here.
Originally a game thought to hail from Spain, Rummy has rapidly spread across the globe since the 19th century. Many people believe it to be a game of luck, but some claim there is skill involved. Whatever your take is on the game, there are ways you can play Rummy for money at home.
Rummy is fun to play with physical cards in your hand, but it is even more fun when you can play the game from the palms of your hands with a real money Rummy app. You no longer have to wait to get together with your friends to play the game you love.
Take the game with you anywhere you go and open a Rummy app when you want to sneak in a few games here and there. There are even opportunities to win extra cash for using your Rummy skills in friendly competition against others.
What is Rummy?
Rummy is a game that usually involves a 52-card deck, but can sometimes include two decks. It is a game of matching groups of cards that are the same rank. The objective is to build melds, which can be either sets or runs. Melds are three or four of a kind in the same rank. Runs are three or more sequential cards in the same suit. It can be played with as few as two players or as many as six.
There are many ways to play card games for real money right from your smartphone. But there's something comforting about finding opportunities to play the games you are most familiar with. If playing rummy for real money sounds familiar, fun, and potentially rewarding, you can easily get started today.
Related: Best Games That Pay Real Money
5 Best Rummy Apps for Real Money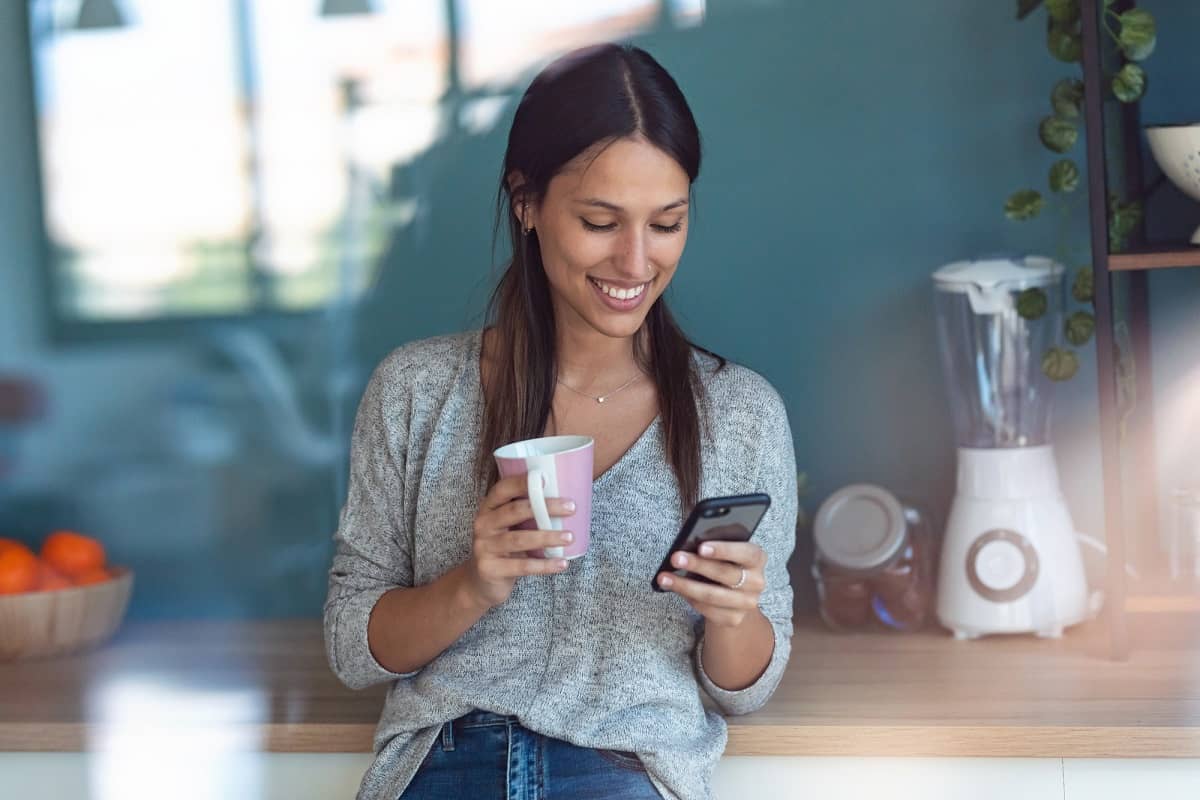 If you want to play Rummy for money, take a look at the new Rummy cash games listed here that will help you meet that goal. Keep in mind that you don't have to choose just one of the apps; you can choose multiple if you wish.
1. Gin Rummy Stars on Swagbucks
With Gin Rummy Stars, you can play with millions of other Rummy players across the world. This classic Rummy game is incentivized through the trusted Swagbucks member area. To play and earn with Gin Rummy Stars, you will need to create a free Swagbucks account.
Players using Gin Rummy Stars to earn money will earn $35 once they have reached level 50 within 10 days of downloading the game. Once you have completed that, then your Swagbucks account will be credited with 3,500 SBs (Swagbucks).
Cash out your money by going to the Swagbucks rewards page and choosing the reward that is right for you. You can request a payout to your PayPal account or e-gift cards to places like Target, Amazon, Walmart, and more.
2. Gin Rummy Stars on Mistplay
Mistplay houses hundreds of mobile games, one of which includes Gin Rummy Stars. This version of Rummy is similar to the classic style of playing games. With this game, you can play with other players around the world. It is a free multiplayer card game that you can immerse yourself in at any time.
In order to earn with Gin Rummy Stars, you have to play often and access the game through the Mistplay app. Mistplay is the app that pays in this scenario. Players are credited in GXPs depending on how often they play and how quickly they can level up their avatars.
Each game in the Mistplay library is rated by a "reward speed" meter, meaning some games will help you gain GXPs faster than others. Gin Rummy Stars is a medium rewards speed. Once you have collected enough GXPs, you can exchange them for rewards like e-gift cards to Visa, Amazon, Google Play, Xbox, and more.
Related: Mistplay Review
3. Rummy Gold
Play real cash Rummy with Gin Rummy Gold which is available on the Skillz Inc. platform. You can trust that this game will be the classic version of the Rummy game you have known and loved. With Gin Rummy Gold, you get to compete with other players head-to-head for real money.
You earn more points with Gin Rummy Gold when you collect the best combinations of cards and have the best melds. The player with the most points wins the money.
You can request to have your money withdrawn from your Skillz account in the form of a PayPal deposit or through Visa, MasterCard, American Express, or Apple Pay.
Enter the Skillz promo code APget5 and get FREE bonus cash with your first $5+ deposit.
Related: Best Skillz Games for Money
4. Rummy Solitaire
Play Rummy like you never have before in the format of Solitaire. This unique version of Rummy puts the control back into the players' hands. When you compete against other players to build the best melds, each player is given the same card sequence. It is up to each player to ensure they are building melds that will earn the most points and win the competition.
Each game that you engage in involves three rounds. Rummy Solitaire is available on the Skillz Inc. platform. You can choose to play head-to-head with other players or engage in multiplayer tournaments to really boost your earning potential.
When you are ready to cash out your reward, simply request a withdrawal to PayPal, Visa, MasterCard, American Express, or Apple Pay.
Enter the Skillz promo code APget5 and get FREE bonus cash with your first $5+ deposit.
Related: Best Spades Apps for Real Money
5. Gin Rummy Arena
Gin Rummy Arena is one of the top online Rummy for money apps. Gin Rummy Arena is available on the Skillz Inc. platform which facilitates fair, real-money tournaments. The name of the game emphasizes the goal: compete with others in an arena setting to win big. Play the classic Gin Rummy game from the comfort of your own home to earn real cash.
Use your Rummy strategies to win the most points. The player with the most points wins the money. Cash out your earnings to your Visa, American Express, MasterCard, Apple Pay, or PayPal account.
Enter the Skillz promo code APget5 and get FREE bonus cash with your first $5+ deposit.
Playing Rummy Can Be a Lucrative Way to Earn Extra Cash
You've likely heard the saying that "we become old when we stop playing." Change that outlook for you and play Rummy to your heart's content. No matter where you are or what you are doing, there is always room for a game or two. This holds true, especially if it comes with some extra money in your pocket.
Playing legit cash games has become a lucrative side hustle for many. Don't miss out on your chance to play Rummy for cash. Find the best Rummy app for real money that fits your lifestyle. You don't have to just stop at one app; consider using some or all of them to maximize your Rummy for money opportunities.
Related: Best Blackjack Apps for Real Money
We appreciate the time you've spent reading this post and your interest is not lost on us. Your thoughts, questions, or experiences related to the topic are most welcome. Each comment adds strength to our community. We ensure every comment receives our attention, and we take the time to provide thoughtful responses. Once again, thank you for being a part of this conversation. Click here to leave a comment.